When COVID-19 hit NYC, gyms closed. Many people, including myself, were left without access to squat racks. Bands were a promising alternative to weights and take little space. However, existing band bars were all sorely lacking in some department: jerky spin, too narrow, cheap materials, or lack of enough force options. They also looked like devices that belonged in a gym, not in a home.
After months of prototyping and testing, Harambe System's OG Bar was born to fill this gap. My background in mathematics and art helped me create a bar that's both beautiful and strong. Its heft and smooth spin feel like lifting weights. The ropes used in the slings have length that can be changed to allow for small increments in force (going well over 600 lbs!). I formed Harambe System so I could share my invention with others, and continue to innovate in other areas of fitness and health.
Harambe System's core values are honesty, innovation, and health. To that end, we will always promote a healthy life-style above all else. We are not here to sell you a quick fix (they don't exist). We are here to give you a community and tools to help you reach your fitness goals.
I hope you find Harambe System products helpful. Keep growing everyday 💪🏽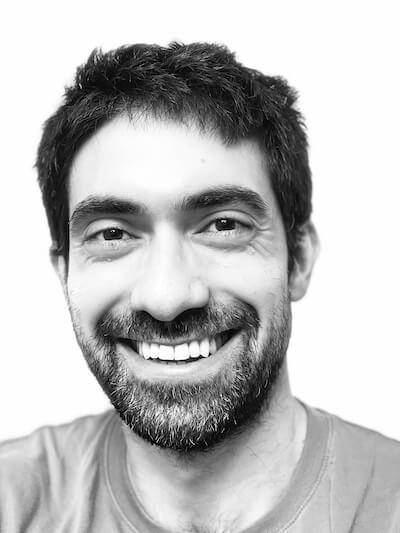 Khalid M Bou-Rabee, PhD
Founder